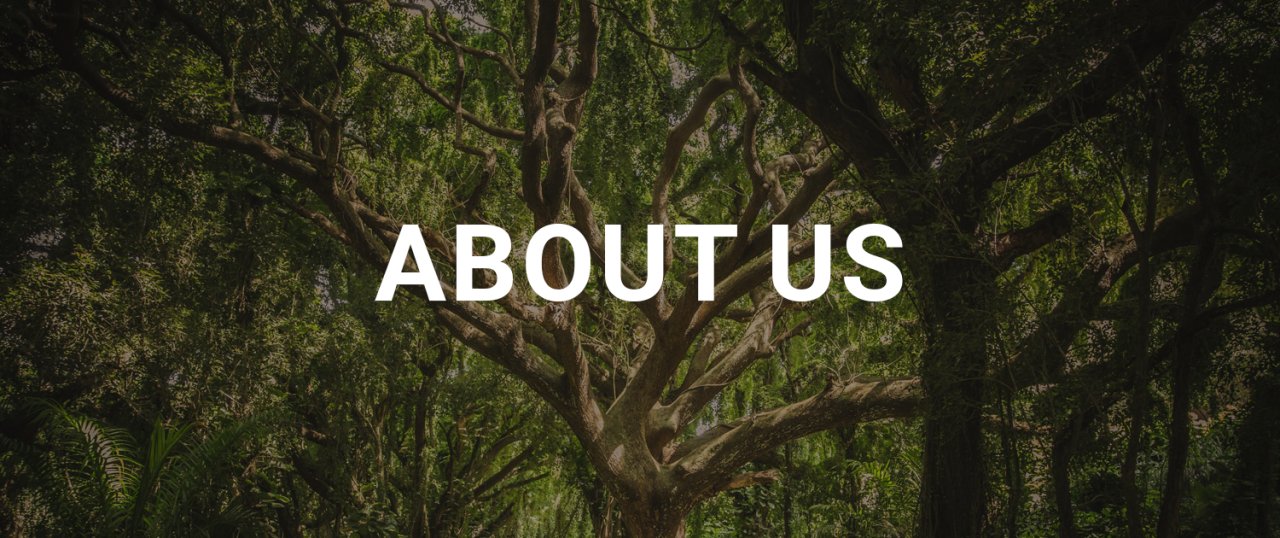 Almazan Knives was created out of a passion for the art of knife-making and a love of cooking. Our blacksmiths worked since 1985 and have years of experience in hand-forging knives. We truly believe that a high-quality knife changes the cooking experience. After using a dull knife for many years, I couldn't believe the difference when I finally switched. Chopping, slicing, and preparing ingredients is so much more satisfying with a screamingly sharp, well-balanced, and high-quality knife.
We have gone the extra mile with every handcrafted detail on these knives, from the hammer-forged high carbon steel to the ancient fire quenching techniques. The process creates the natural pattern and texture on the blade – making each knife completely unique. When you hold the knife in your hand for the first time – the quality is unmistakable.
As passionate home cooks ourselves, we know how big an investment a "real" kitchen knife can be so we only sell knives that we'd be happy to pay for and own ourselves. That's why we take the time to review and rate all our products before selling them. Our focus is Almazan knives – we simply love the craftsmanship that goes into them and the look and feel you don't typically get; over the years we've enjoyed testing and using the wide range of knives we stock and we continue to grow to serve our many happy customers around the world. Almazan knife is the best in the world for professional chefs, they are strong, sharp, and extremely durable. The sharpness lasts really long, thanks to its material. These knives are made of Carbon material that keeps the edge thread of the knife sharp and extremely strong.